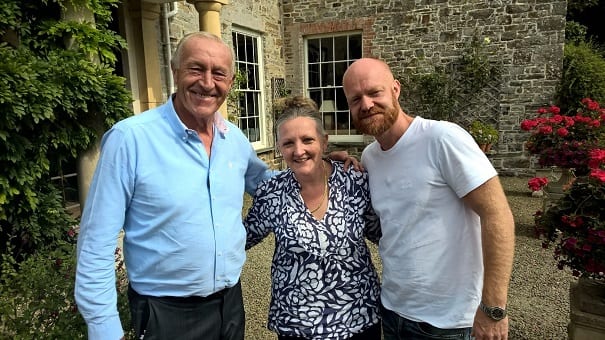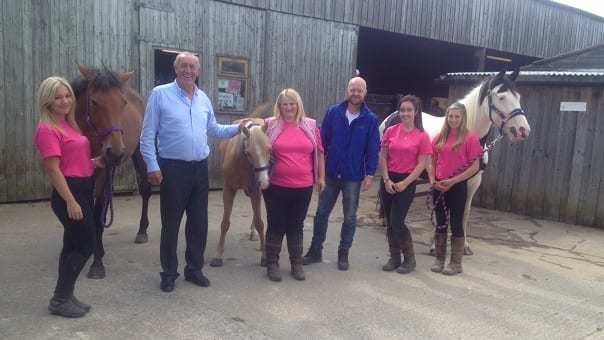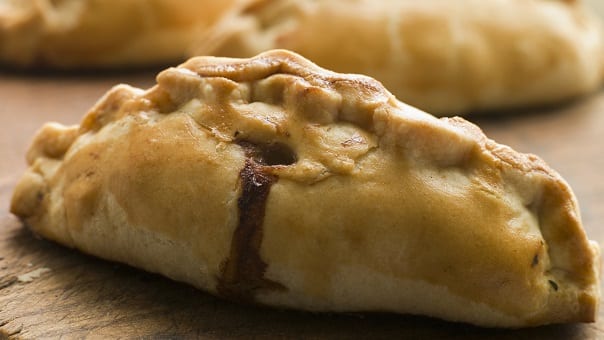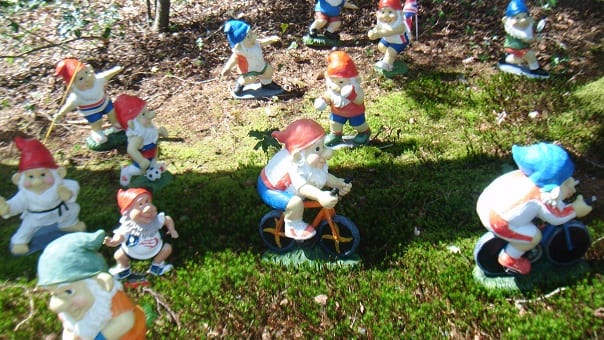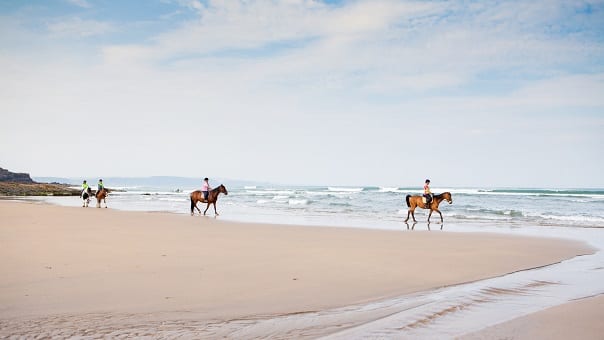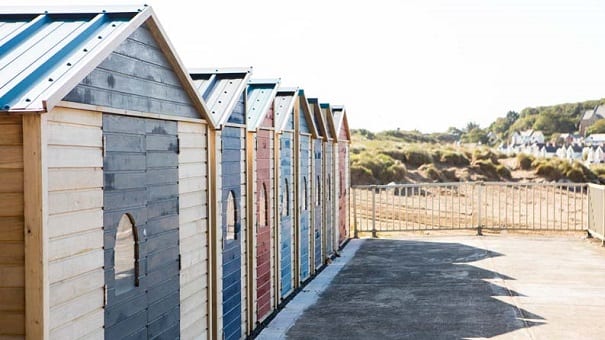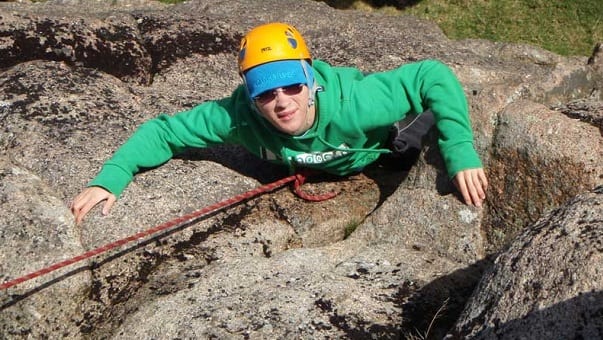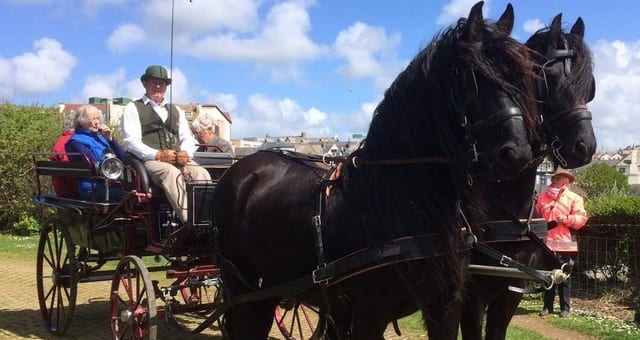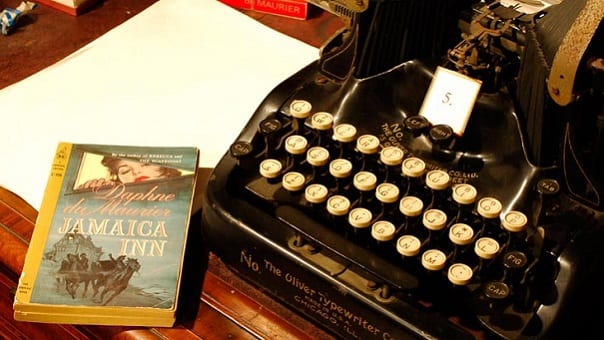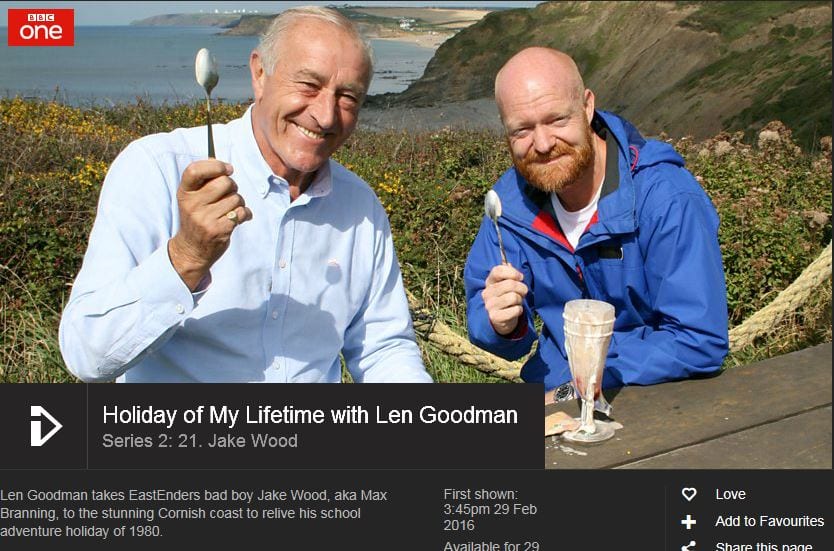 Len Goodman visits Broomhill Manor with Jake Wood to recapture a memorable childhood holiday, for Holiday of My Lifetime on BBC One! 
Who'd have thought that a childhood visit to Bude in 1980 for the then 8 year old Jake Wood, would have made such an impression on him!
Len helped Jake recreate his childhood – starting with a coach journey in a vintage coach and arriving at the beautiful, sandy and unchanged Summerleaze beach! He even arranged for his old headmaster, the man who brought Jake to Bude originally, to be waiting for him at the beach!
They recalled all the highlights of the trip – including a visit to Broomhill Manor Stables – although Jake took a rain check on actually getting on a horse! On his original visit he was taken riding on the beach as a novice 8 year old boy and unsurprisingly came a cropper – where was health and safety in 1980?!! Understandably it put him off and he's not been back on a horse since!
Here's Len's Seven – his top tips of things to do when you holiday in Bude for a special treat for every day of the week!
So there you have it – Len's Seven – and that's without even mentioning the enormous knickerbocker glory of local ice cream that Len and Jake each enjoyed as they recalled the favourite bits of their holiday in Bude!
If you are planning a holiday in Cornwall currently, I would highly recommend checking out Jake Wood's Holiday of My Lifetime – it aired on BBC One on 29/2/16 and is available on BBC iPlayer for 30 days.
See the show for yourself on demand on BBC iPlayer – Episode 21, Series 2 – My Holiday of a Lifetime with Jake Wood
http://www.bbc.co.uk/iplayer/episode/b072gm2n/holiday-of-my-lifetime-with-len-goodman-series-2-21-jake-wood
#WeAreBude #holidayofmylifetime