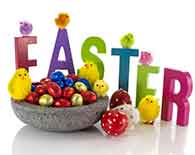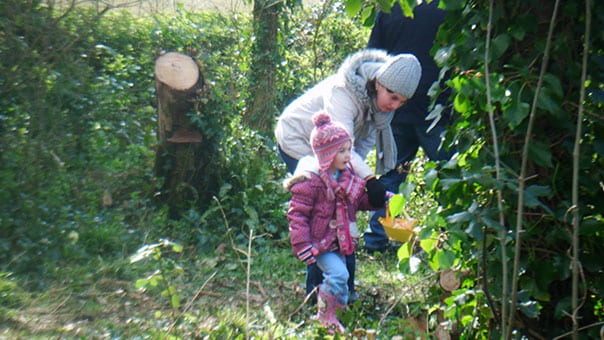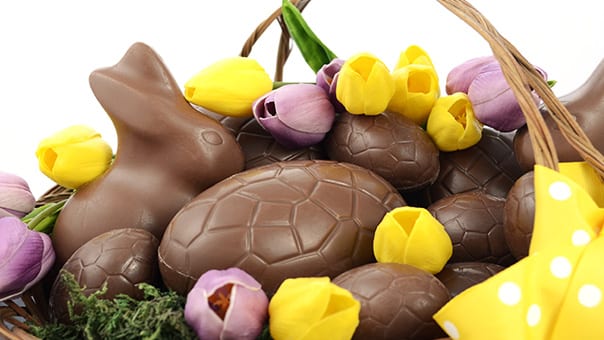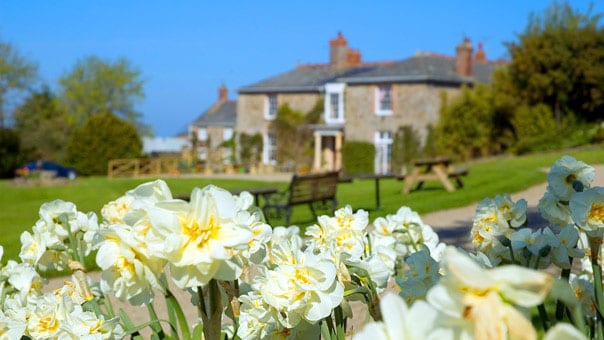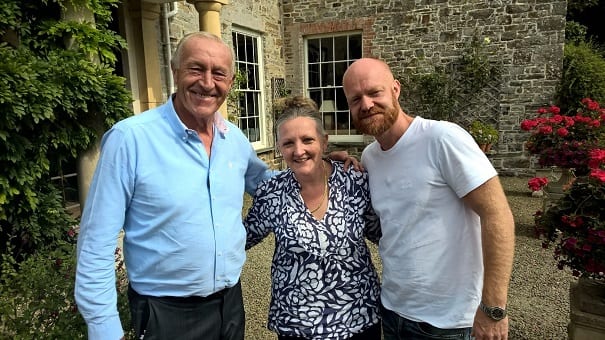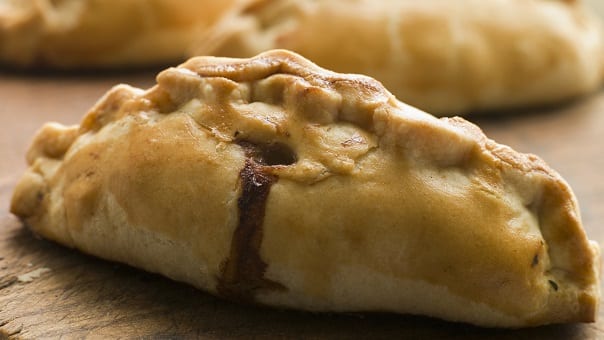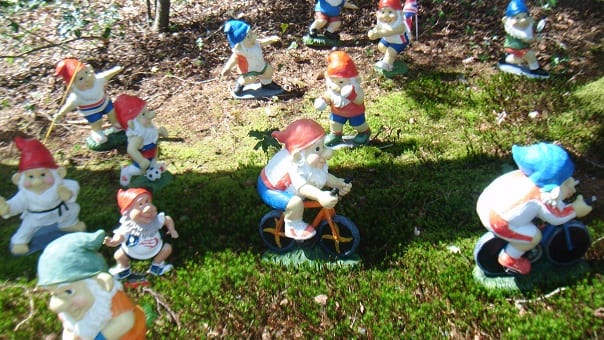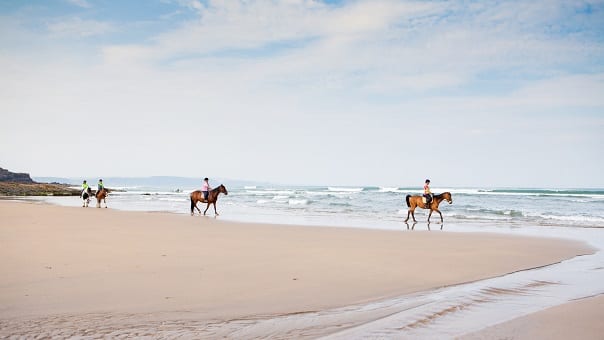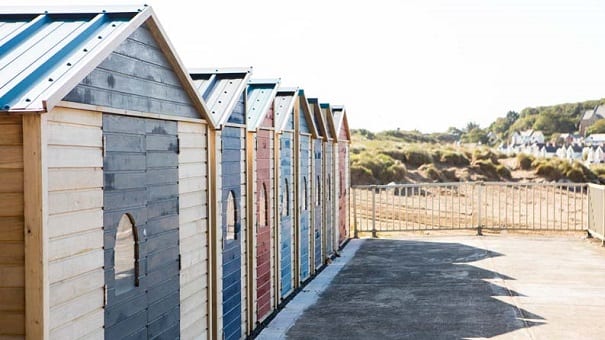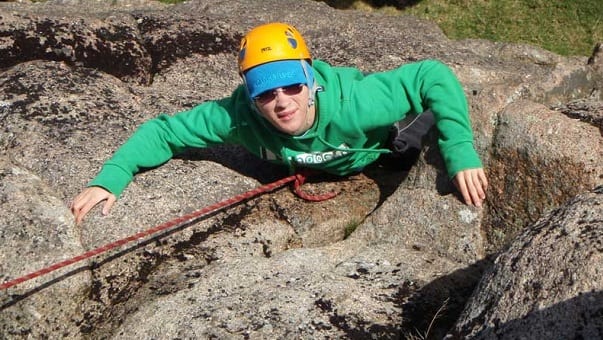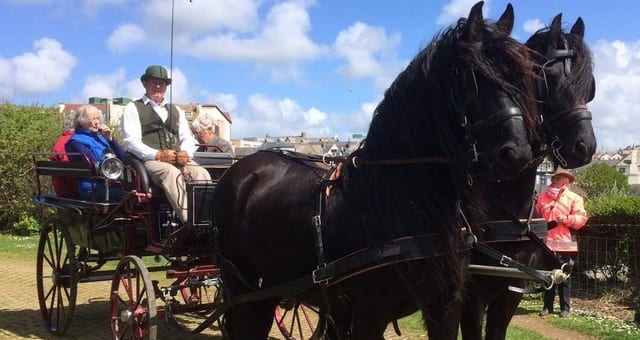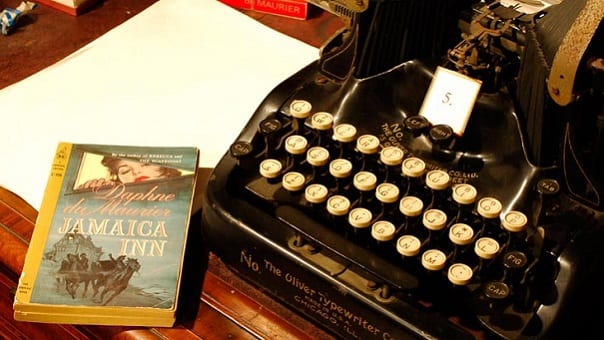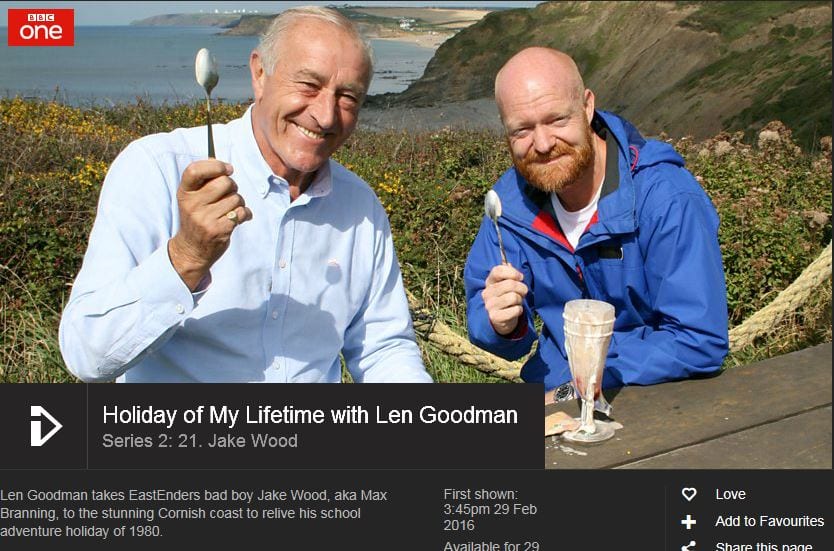 If your kids are anything like ours, by the time the Easter holidays come round they are shattered and really glad of the break!  
Easter is the first long holiday of the year and an ideal time to experience all that Cornwall has to offer!
The days are getting longer and warmer, all the local attractions are open and it is a great value time of year to take a family holiday. And if you are staying at Broomhill Manor on Easter Sunday, you are invited to the Annual Easter Egg Hunt!
Now in its 11th year, the Broomhill Manor Easter Egg Hunt has become somewhat of a tradition and your children will love combing the grounds of Broomhill Manor for Easter goodies – hopefully not too much chocolate to put them off Sunday lunch! (Too much chocolate?? Is there such a thing?!)
And when the chocolate is gone, there are all the on-site facilities to enjoy – everything is open (other than the outdoor pool – still a bit chilly for that, even though it is heated!) – including horse riding and the popular gymkhana.
The heated indoor pool, Jacuzzi, gym, sauna, spa treatments, bar and snooker room, provide enjoyment especially for the "grown-ups" and the Under 6's playroom, outdoor play areas, table tennis, pool and table football are always popular with our younger visitors.
And for tennis fans, our recently resurfaced tennis court is ready and waiting for your ace serves! Not forgetting the In-Cottage Dining service to save you having to cook. It might be a self-catering cottage, but you need a holiday too!
Len Goodman visited Broomhill Manor recently for BBC One's Holiday of My Lifetime, to help Jake Wood recreate his favourite childhood holiday!
Here's Len's "Se-ven" favourite things to do on holiday in Bude!
So there you have it – Len's Seven – and that's without even mentioning the enormous knickerbocker glory of local ice cream that Len and Jake each enjoyed as they recalled the favourite bits of their holiday in Bude!
If you are planning an Easter break in Cornwall, there is still time to see Jake Wood's Holiday of My Lifetime on the BBC iPlayer – Episode 21, Series 2 – My Holiday of a Lifetime with Jake Wood
#WeAreBude #holidayofmylifetime