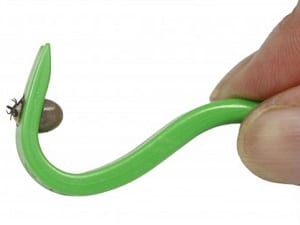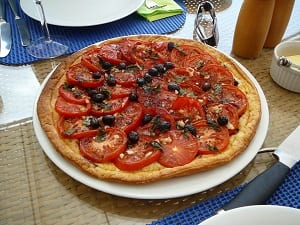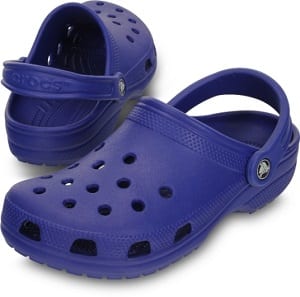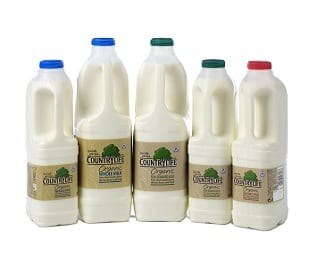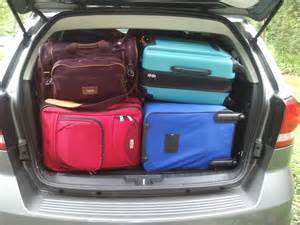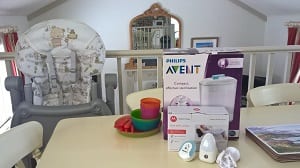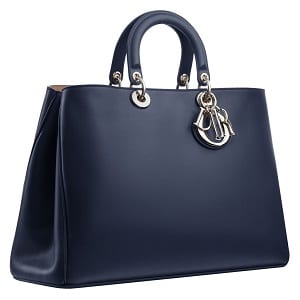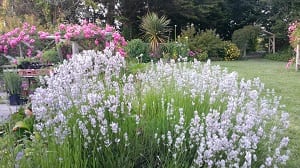 A few decades ago, booking a holiday was a "big deal". Pre-internet, self-catering properties were typically advertised in newspapers and magazines.
All those black & white ads with a brief description/ price and a letter you sent to a PO Box Number at least 6 months ahead of when you wanted to stay!
I remember a few disastrous holidays during that era, where the accommodation was disappointing, unsuitable – or even worse! – and where the holiday dream was far from reality.
Nowadays, thanks to review sites and having information at your fingertips in an instant, there should not be any nasty surprises with your holiday accommodation.
Over the last 10 years we have stayed in many self-catering properties which have pretty much been as expected in terms of their accommodation and facilities. On arrival, it's not uncommon to find the door on the latch or a key left under a stone and we don't see the owners all week. It's generally unclear what would happen if we needed anything when there are no owners onsite. Who would you ask, who could help? And more to the point – who would sort any problems for you?? Even the minor or trivial can spoil a holiday if you can't sort it quickly!
You would be surprised at some of the things people need help with on holiday; here are some of the recent requests made in a single week from guests staying at Broomhill Manor – from the ordinary to the somewhat unusual!
Do you have a needle to help remove a splinter?
Do you have a casserole dish big enough for 12 that will go on the hob and into the oven?
Is there anywhere we can get milk?
Do you have anything for getting a tick off my son?
Where can I get a good pizza/ Indian/ Chinese/ Sunday roast?
I forgot to bring my Crocs. If I order a pair, could you sign for them for me, only I'll be out?
Sorry, but my son has just been sick on the settee – we weren't sure what to do……
We don't have room in the car for all our luggage; can we send it ahead so it's already there when we arrive?
Could you change the gas on my BBQ – it's run out and I'm in the middle of cooking?
I don't suppose you have any spare milk we could borrow (again), do you?
I forgot to bring my handbag – can I get a bank card sent here?
Sorry, my daughter had too much to drink before bedtime – do you have a new sheet and mattress protector?
Any chance you could arrange a babysitter for tonight?
My son has just worked out you can't balance a scooter on a ball – could I get a lift to A&E?
I forgot to pack any cot bedding – do you have any we can borrow?
I love the variety of Salvia in the garden – what is it?
Could we have an extra blackout blind/ high chair/ stair gate/ night light/ bed bar?
Erm….. any more milk?
Five lots of guests also left items behind ranging from a single cardigan, a prized teddy and a whole drawer full of "stuff" – all now safely reunited with its rightful owners! And we have lost count of the mobile phone/ laptop/ tablet power supplies we have sent back!
All in a day's work when the owners are on site!