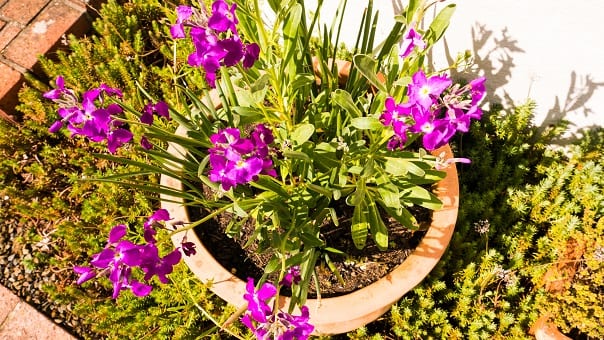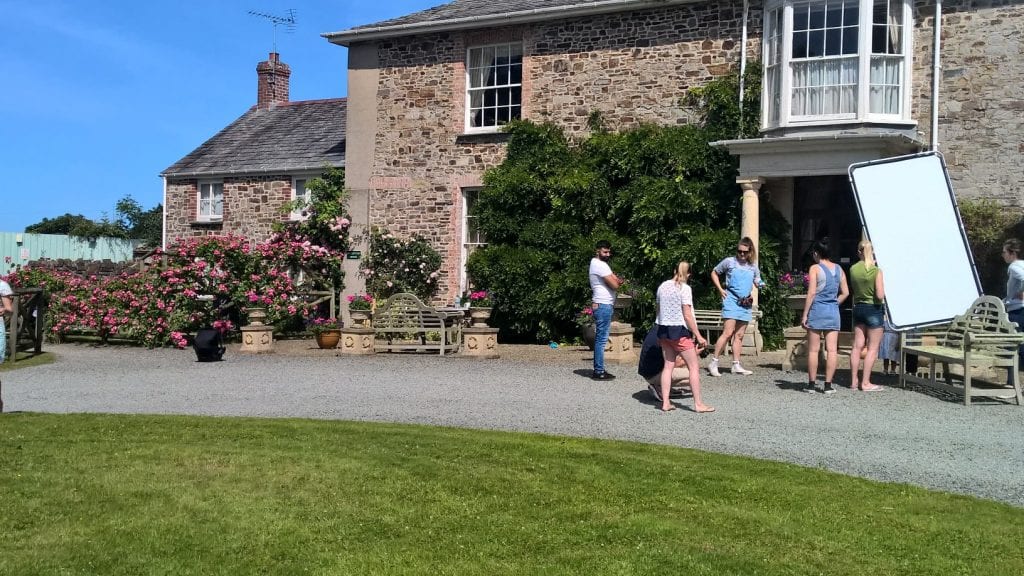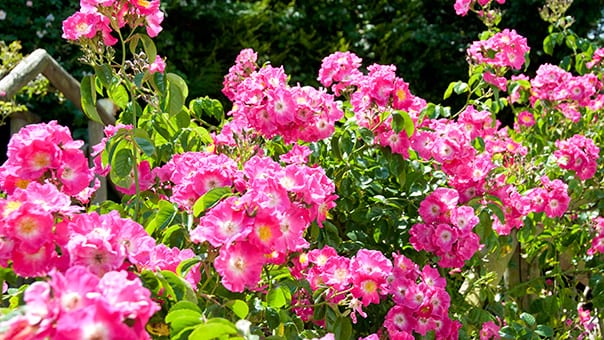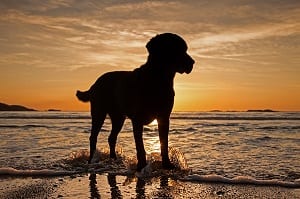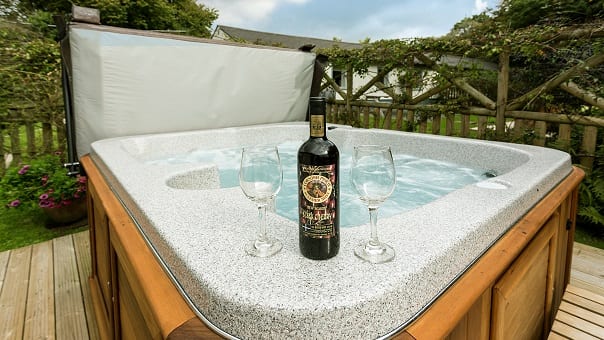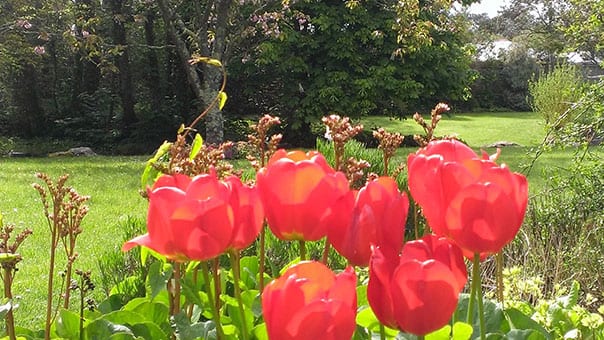 You may have missed out on the main prize, but here's one of many reasons to visit Cornwall in the spring! An exclusive Jojo Maman Bebe offer when you book to stay at Broomhill Manor during May and June!
If your holidays are not yet determined by school term times, it's good to know that May and June are the best months of the year to holiday in Cornwall and enjoy all that the North Cornwall coast has to offer!
And as an entrant of the recent Jojo Maman Bebe competition, we are pleased to offer you an exclusive discount for a spring break. We were delighted to host Jojo Maman Bebe at Broomhill Manor for their 2019 spring photo shoot! All the toddler models were very well-behaved and the photos have come out a treat!
May and June is a glorious time the year; the many local attractions have already opened their doors, so you can visit them without the crowds. It's a great value time of year to take a holiday and this Jojo offer provides yet another reason to visit!
With most children back at school for the summer term, make the most of the quiet beaches, longer days and lower prices! May and June weather is typically warm and sunny and on the off chance it should be less than typical, there are fantastic all-weather facilities on site at Broomhill Manor – everything is open, including the pony rides (The heated outdoor pool is also available during June).
All cottages have gas BBQs and outdoor dining and some have brand new hot tubs in private gardens – perfect for rekindling the romance when your toddler finally goes to bed! Best of all, are the many natural attractions on the North Cornwall coast around Bude, such as the miles of deserted sandy beaches, the colourful thrift growing along the cliff tops, the stunning South West Coast path, Bude canal and Bude's famous Sea Pool – all of which are free to enjoy all year round! And at this time of year, chances are you could have them all to yourself for much of the time!
Your exclusive code JojoBHM10 offers you 10% discount off the cost of your May or June holiday cottage which means your holiday will be even better value!
If you have previously stayed in one of the cottages at Broomhill Manor, you will no doubt have experienced the fabulous gardens which are beautiful all year round, but particularly so in spring as the hanging baskets start to be put out around the cottages.
The heated indoor pool, Jacuzzi, gym, sauna, spa treatments, bar and snooker room, provide enjoyment especially for the "grown-ups" and the Under 6's playroom, outdoor play areas, games room, swings and trampoline are always popular with our younger visitors and baby sitting can be arranged should you want a grown-up night out!.
And if tennis is your thing, our recently resurfaced tennis court is ready and waiting for your ace serves! Not forgetting the In-Cottage Dining service to save you having to cook. It might be a self-catering cottage, but you need a holiday too!
Your offer code JojoBHM10 is available for holidays taken throughout May and June 2019 (except May half term week) .
#WeAreBude