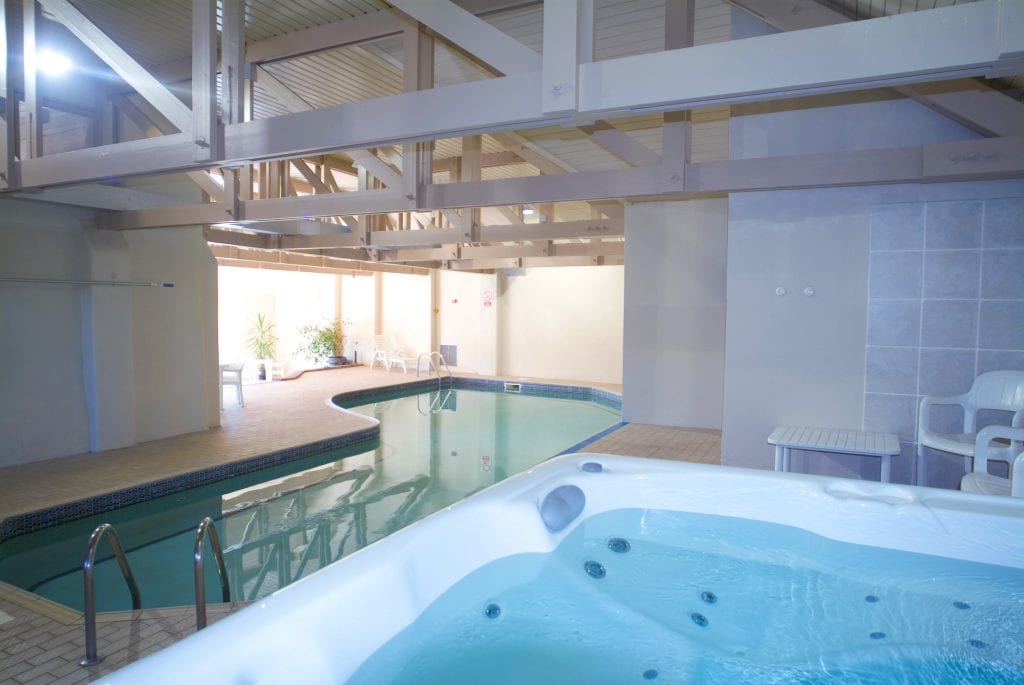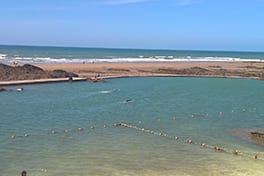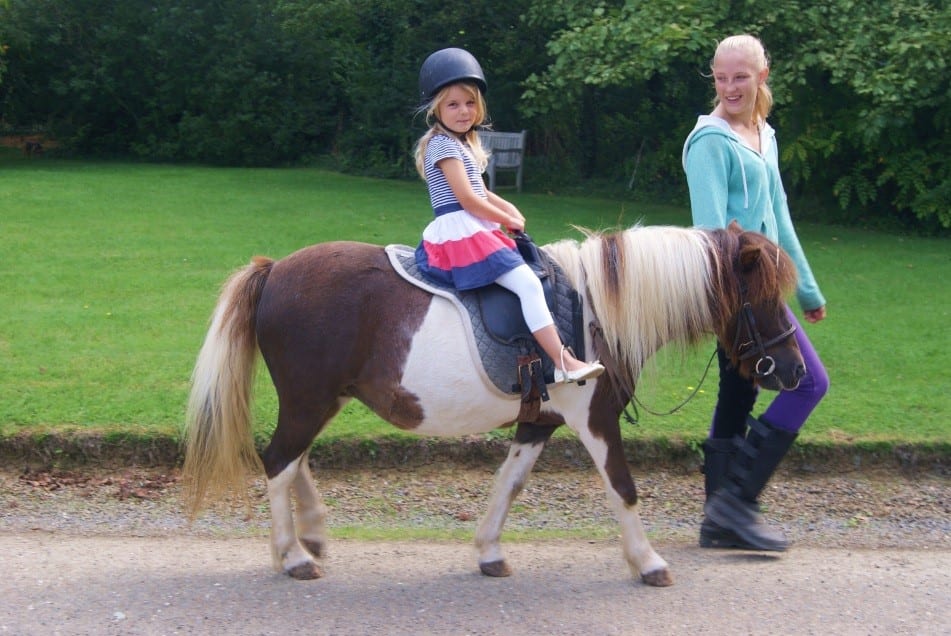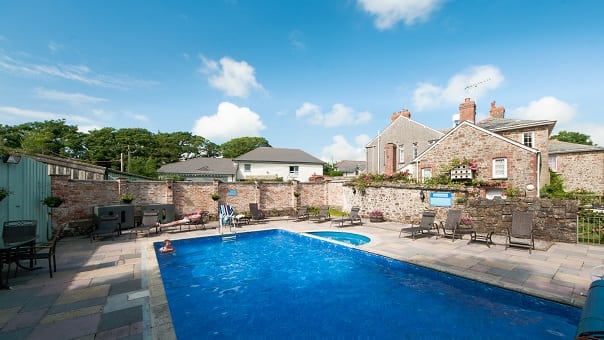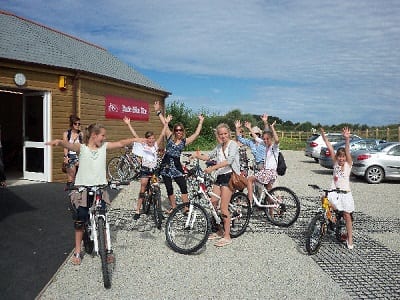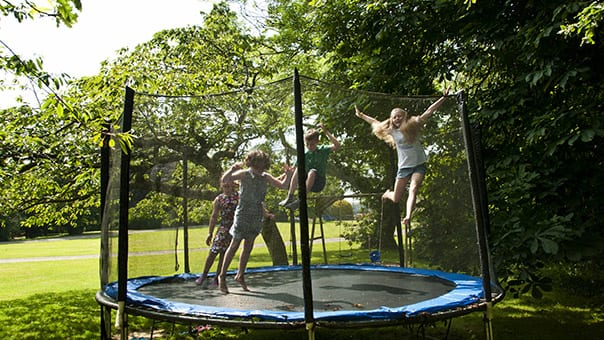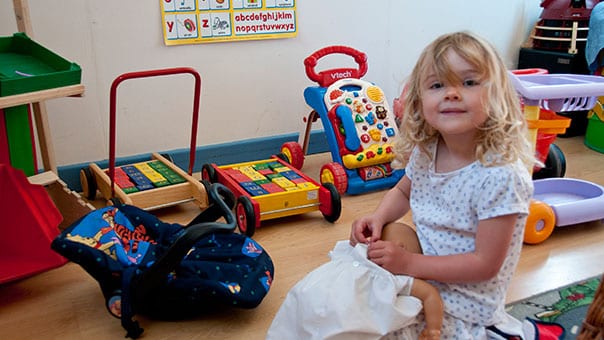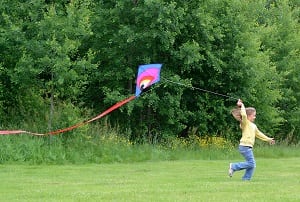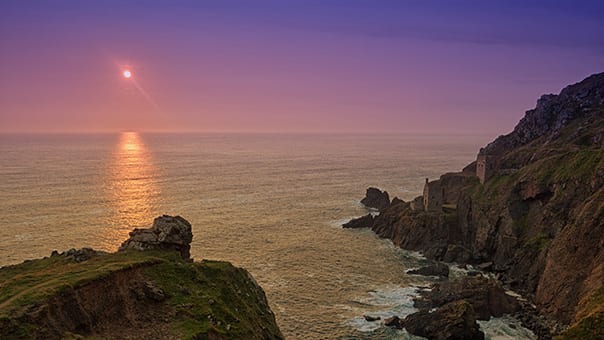 The Wilcock family stayed in Dunlin Cottage in August and kindly left this useful itinerary for their week on holiday here; they are a family with two young daughters. Good to see there was plenty to do, even though the weather was variable!
"We've had a wonderful stay. Here's what we've been up to: (bear in mind we are a family with 2 daughters, aged 3 and 5).
Sunday – bad weather: Just went swimming (indoor) in the morning, then explored Bude and Summerleaze beach in the afternoon. Nice dinner at "The Weir".
Monday – rainy/drizzly: Stayed at Broomhill in the morning and went on pony rides. Had soup for lunch at the Launceston Steam Train café, then took the 1pm steam train. Luckily it was dry by the time we arrived at New Mills. The farm park was fantastic fun for the kids – lots to do and not too crowded. Braved the outdoor pool when we got back and everyone loved it, it's so warm.
Tuesday – dry & sunny:  Hired bikes at Bude Bike Hire and cycled round the canal. In the afternoon, we went back to Summerleaze and built sandcastles and dug up "canals" between the rock pools.
Wednesday – dry & a bit sunny: The girls played in the garden and on the trampoline. In the afternoon, we flew a kite on Sandymouth beach and more swimming in the outdoor pool.
Thursday – dry and a bit of sun: Went to Duckpool beach, but forgot sensible shoes to get down past the rocky section to the beach. Slightly tricky in flimsy flip flops, but we made it. Worth it when we finally got there as it is so beautiful. Dinner at the Olive Tree.
Friday – dry & half sunny! Repeated our favourite activities of the week – pony rides, swimming (outdoor pool) and back to Duckpool beach.
* Top Tip for Dunlin: The clothes airer fits perfectly on the step by the door on the porch. It was nice to have all the swimsuits and towels drying outside instead of in the kitchen.
Hope you have a wonderful stay at Dunlin Cottage!"
Here's a few more reasons to visit Bude in North Cornwall:
There are 8 sandy beaches within 5 miles of here – 2 of them you can walk to even with a toddler or pushchair and unlike the "fashionable" parts of Cornwall, there is always a place to sunbathe, eat, swim – generally relax and enjoy Cornwall with fantastic views from the shore or high up on the South West Coast Path

The people are so friendly and chilled – there is a big focus on appreciating our wonderful environment – grab some local fish and chips and sit on the beach to watch the rainbow colours as the sun sets against a backdrop of a vivid blue sea!

There are some fantastic quality restaurants – Bude has become established as a foodie destination having access to wonderful fresh ingredients, artisan producers and annual food festivals.

There's very little you have to queue for here – even the roads are clear and you will not have to spend ages trying to find somewhere to park!

There is a wide choice of accommodation available to suit all needs – worth noting that out of season is great value, which means you can treat yourself to that extra bit of luxury! Why not go for a cottage with a hot-tub or indulge in a spa treatment or chef-prepared meal while you are here?
Enjoy the all-weather onsite facilities, including indoor and outdoor pools – both heated (the outdoor pool is open from May half term – September), horse riding*, tennis court, Jacuzzi, gym, sauna, bar and snooker room, Under 6's playroom, trampoline, play areas, sand pit, games room with table tennis, pool and table football.
* additional charge for horse riding, beauty treatments, food/ drinks  – all other facilities are included in the price of your holiday