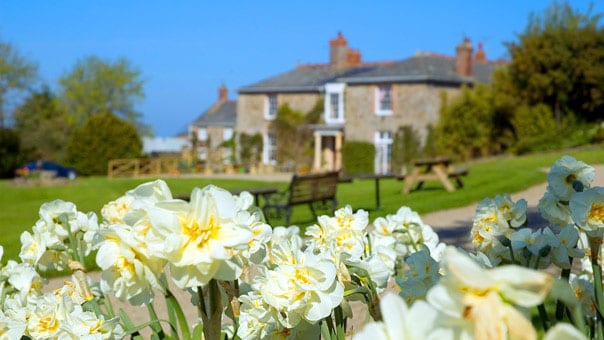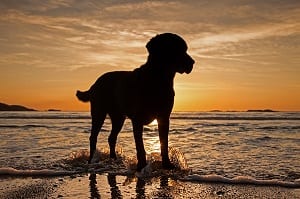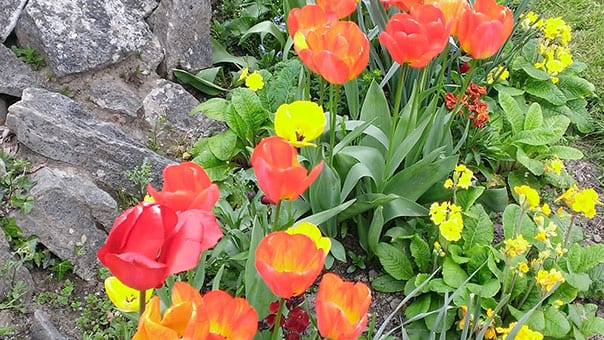 Well, I'm not sorry to see the back of winter this year! Oh, for the blossom to bloom again!
I was beginning to think that spring had been cancelled this year, but at last the spring plants are wakening up to greet the world with an array of yellows, purple, pinks and reds – what a wonderful time to enjoy all that Cornwall has to offer!
This time of year brings a real sense of hope and optimism as all the spring flowers start to put on a show and the trees burst in to blossom. If you are able to visit "out of season", it's well worth it; many of the local attractions have already opened their doors and it is a great value time of year to take a holiday.
And best of all, the many natural attractions in and around Bude, such as the miles of sandy beach, the stunning South West Coast path, Bude canal and Sea Pool are free to use and open whatever time of year you visit! And during April and May, chances are you may not have to share them with many people either!
If you are staying in a cottage at Broomhill Manor in Bude during the spring, the gardens are a real treat. Usually the first spring flowers to show are the snowdrops, followed quickly by daffodils, narcissi and crocus. Already the purple heathers, viola, many varieties of primula, hyacinths, tulips and winter pansies are putting on a good show and the blossom trees are starting to bud!
As the children return to school for the summer term, make the most of the quiet beaches and great all-weather facilities on site at Broomhill Manor – everything is open (other than the outdoor pool – still a bit chilly for that, even though it is heated!) – including horse riding and the popular archery.
The heated indoor pool, Jacuzzi, gym, sauna, spa treatments, bar and snooker room, provide enjoyment especially for the "grown-ups" and the Under 6's playroom, outdoor play areas, table tennis, pool and table football are always popular with our younger visitors.
And for tennis fans, our recently resurfaced tennis court is ready and waiting for your ace serves! Not forgetting the In-Cottage Dining service to save you having to cook. It might be a self-catering cottage, but you need a holiday too!
Short breaks are available from now to mid May.
#WeAreBude