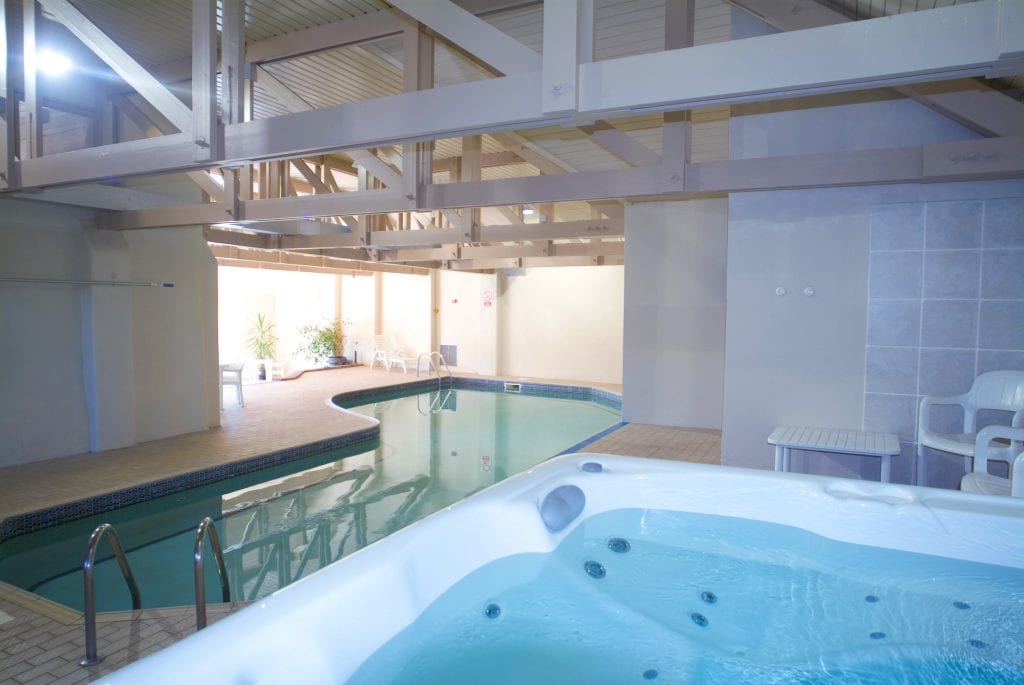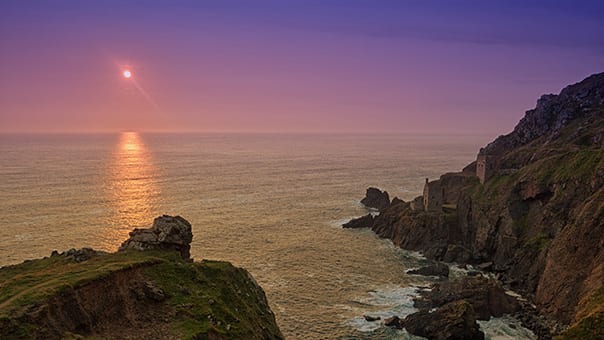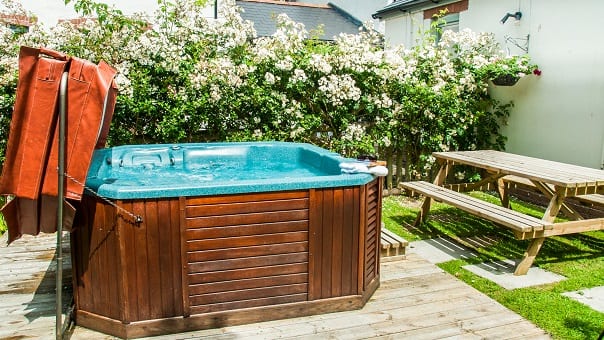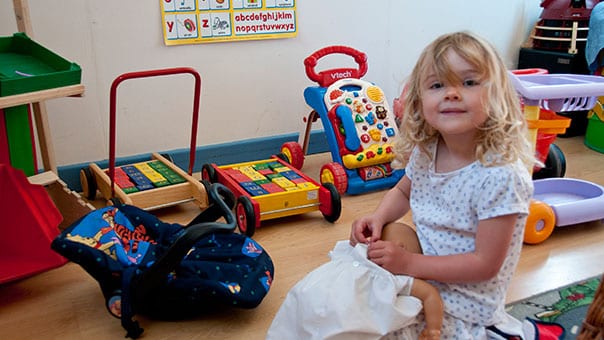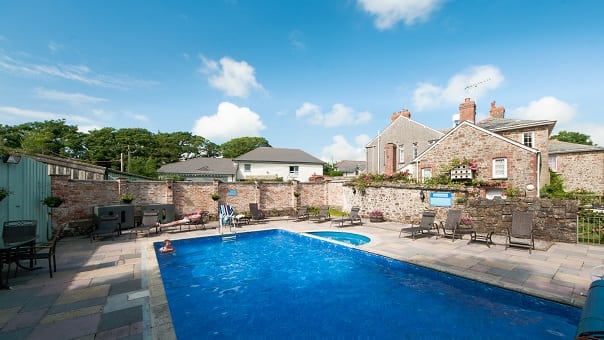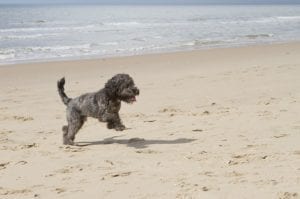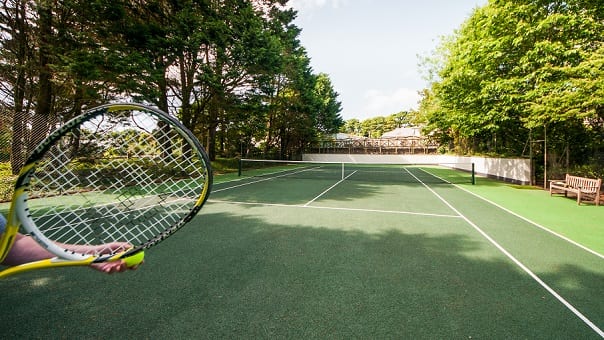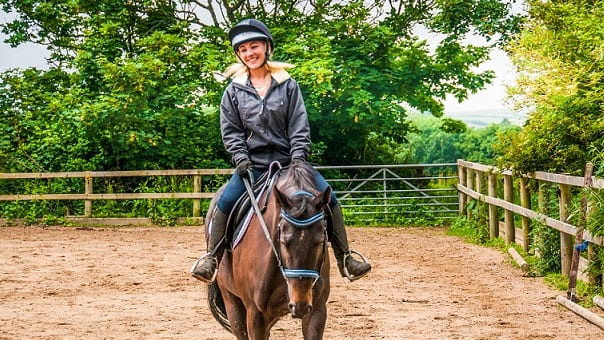 The tomatoes were extremely late in ripening this year which leads me to think that an Indian Summer could be on its way. We have had lots of sunshine recently and it is making me hopeful of plenty of more sun to come!
And as the main summer holidays come to an inevitable end, the north Cornwall coast is a great place to be!
Cornwall has so much to offer at any time of the year, but especially so in September when the sunsets can be spectacular and the sea is at its warmest. And some of our luxury cottages have hot-tubs or wood burners to make those late summer evenings even more special!If you are looking to take a late summer or autumn break, there are many reasons to do so – not least to take advantage of great value prices.
The beaches are quieter, there's a good chance you will get a table in your favourite restaurant at a time that suits you, and short breaks are also available once the main summer holidays are over (minimum 3 nights).
If you are not tied to school holiday or just want a long weekend or a few days away, there are so many plus sides to visiting out of season!
Here's a few of them:
The local beaches are REALLY quiet – ideal for a gentle stroll along the shore or a more exhilarating walk on the South West Coast Path

The sunsets are stunning – grab some local fish and chips and sit on the beach to watch the rainbow colours as the sun sets against a backdrop of a vivid blue sea!

Your favourite restaurants are easier to get into – Cornwall is well established as a foody destination having access to wonderful fresh ingredients and artisan producers.

You don't have to queue for anything, the roads are clear and you will not have to spend ages trying to find somewhere to park!

And of course, accommodation is great value out of season which means you can treat yourself to that extra bit of luxury! Why not go for a cottage with a hot-tub or indulge in a spa treatment or chef-prepared meal while you are here?
All the facilities are available – including heated indoor pool and outdoor pools (outdoor pool open till mid-late September – subject to popularity!), horse riding, tennis court, Jacuzzi, gym, sauna, bar and snooker room, Under 6's playroom, table tennis, pool and table football.